What is Adello
Adello is a pioneer in mobile technology; the company started as an early mobile ad network in 2008 and after acquisitions and with the help of venture capital grew into a formidable MarTech company.
Adello is headquartered in Zurich, with subsidiaries in the UK, Germany, and Malaysia.
On the back of several key innovations and patents the company holds some of the industries most prestigious awards for in-stream predictions (machine learning algorithms). Adello's platform is trusted by hundreds of blue-chip clients and some of the largest agencies.
Machine learning algorithms for mobile advertising
Adello operates AdCTRL™, a patented SaaS mobile advertising platform which is based on Adello's artificial intelligence technology. The self-learning algorithms optimize directly towards the chosen KPI.
The platform is built with efficiency in mind; it's simple-to-use interface facilitates the creation and execution of mobile advertising – done in 60 seconds. Adello uses AdCTRL™ for in-stream predictions. Advertisers, media agencies and brands can place advertising campaigns based on predicted interests, affinities and local context, and measure the effectiveness of their campaigns.
Adello is not a data provider, nor a media agency nor an ad network – Adello is neutral and maintains a holistic approach. The better the outcome for the client, the better for Adello as well.
Adello has successfully tackled some of the industry's largest challenges. Adello launched AdCTRL™ Defender in 2016 to fight fraud by leveraging real-time processing down to taking sensor movement into account – the system regularly beats some of the industry's largest providers by observing suspicious data and irregular on-device behavior.
The system operates pre- and post-bid. The detailed Adello Fraud Reports provide deep insights into valid and invalid traffic in a subscription model to key customers.
Adello offers a two-column product model
As Adello grew into the clear #1 in mobile in Switzerland and works for some of the most respected media agencies in the world, it became key to build long-term success.
Launching html5 templates in 2011, the famed "Swipe Cube" in 2012, and AdCTRL™ in 2013, every year the team continued to innovate.
Some examples of our mobile creatives. View all in Adello's creative gallery.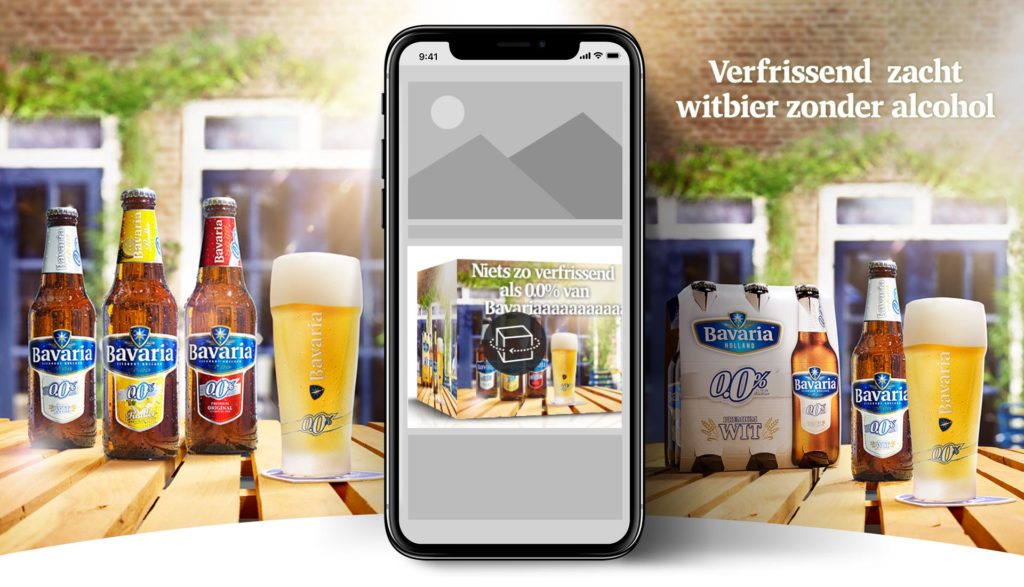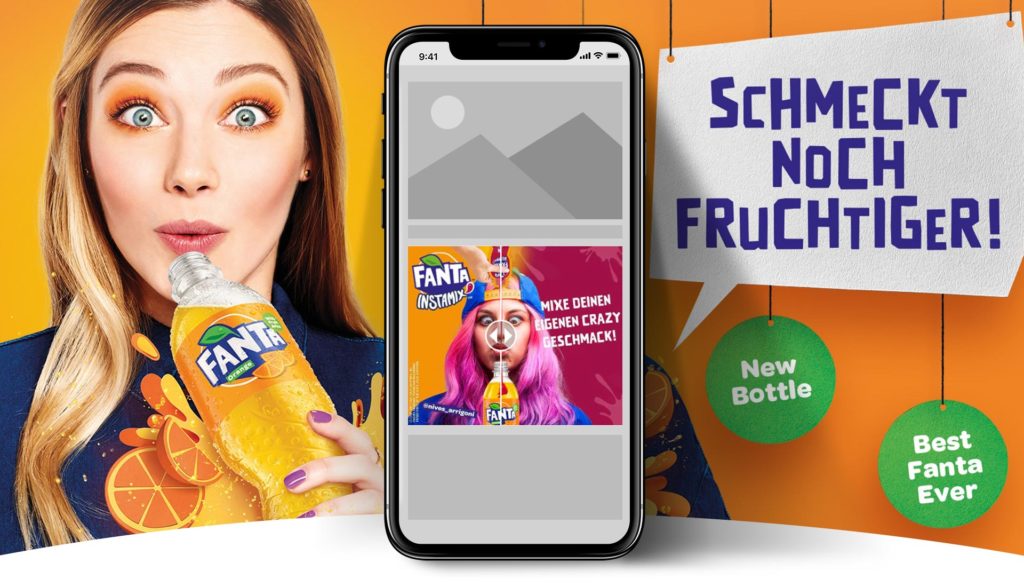 Based on client request and by observing the trend of bringing media buying in-house, Adello launched the SaaS platform for mobile advertising 'Adello. Direct' in addition to the managed service model clients had been appreciating.
With this SaaS product – launched in 2018 – customers can access the entire power of Adello's awarded technology in a simple-to-use interface. Clients can set up advertising campaigns within 60 seconds, saving time and staying 100% in control of their campaigns. The addition of API's in all directions allows for deeper integration into the growing client technology stacks.
'We will maintain both product lines for mobile advertising as they serve different client needs. For SaaS, the addition of API's just made logical sense given our strength in automation and the market trend towards the composable enterprise model.' states CEO Mark E. Forster.
Early adopters of the new SaaS product are both SME's and media agencies. As Nils Otto of client Smartsteuer GmbH states: "One of the main advantages of controlling the mobile ads is to derive data learnings for our own products from the advertising performance.
Data transparency allows use to work with the campaign results and further improve beyond what was possible before."
Pricing models
Adello offers two different pricing models. Managed Service advertising campaigns are managed by Adello's outstanding key account team.
Their know-how and consulting service have repeatedly been voted best-in-class. With their recommendations and know-how they can deliver even the most challenging advertising objectives with jaw-dropping creative execution, on time and on budget.
On the other hand, Adello.Direct is a SaaS model based on a transparent flat fee on top, giving the advertiser the confidence, that the set budget goes 100% towards the media buy with no hidden deductions.
Roadmap and vision
Mobile advertising remains an industry with tremendous size and momentum. While the early days were the playing field of many intermediaries of all sorts, as the industry matures, reliable, transparent and customizable platforms will be the partners of choice.
Adello will continuously focus on delivering best-in-class customer value. The launch of Adello.Direct SaaS and API's underline the effort to integrate and align even closer with evolving client needs.
The consulting services delivered by the client-facing team with all their expertise and understanding of value-creation will remain the pillar of future success.
The future is bright. The future is mobile.