What is SpotMe?
SpotMe is a leading event app and meeting app, making it easy to engage your audience and get better results from every single event or meeting.
For over nineteen years, SpotMe has helped global clients engage prospects, customers, healthcare practitioners, employees, leaders, executives and sales teams.
Spotme has engaged over 5 million people globally, support thousands of events every year, and have over 80 Fortune 500 clients.
The team at Spotme helps clients in two main ways:
Provide customized apps tailored to audiences, meeting or event type and goals
Provide a self-service platform, where clients can easily build powerful apps (with no code)
The SpotMe solution is so versatile that it is suitable for a wide diversity of audiences within a company, from Marketing to HR to Sales, and serves as an engagement tool to perform a variety of tasks: driving ideation, gathering audience responses, encouraging networking, facilitating team building, optimizing strategy rollouts, and most importantly, increasing awareness and education quality at events.
To give you a clearer picture, imagine a scenario where you can literally drag and drop features and design the infrastructure entirely without code (no different than WordPress of SquareSpace for building a traditional website).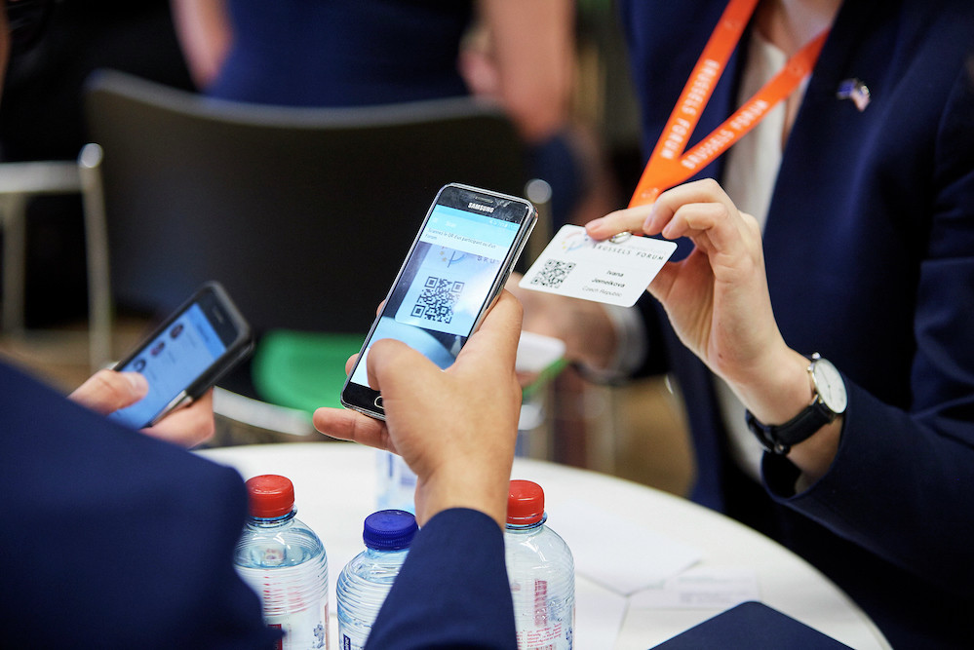 What Are the Key Benefits?
With the SpotMe solution, you can:
Easily do more – Create a hyper-personalized app experience with our no-code platform and activate your audience for the long-term.
Scale your efforts – Launch a best-in-class app in seconds with templates, easily keep everything in-sync with integrations, and if needed, get a helping hand from our team.
Get better results – Deliver an experience people love (adoption rates higher than 80%), and get signals sent back for clear, quick action.
The bottom line: with SpotMe, you can literally provide an infinite number of different experiences, meaning whoever your audience, you have the tools to engage them.
Some of the most-popular event app and meeting app features:
Live polling
Gamification
AR
Contests (to bring attendees together and increase participation through incentivizing peoples' competitive spirit).
Annotations and note taking
Q&A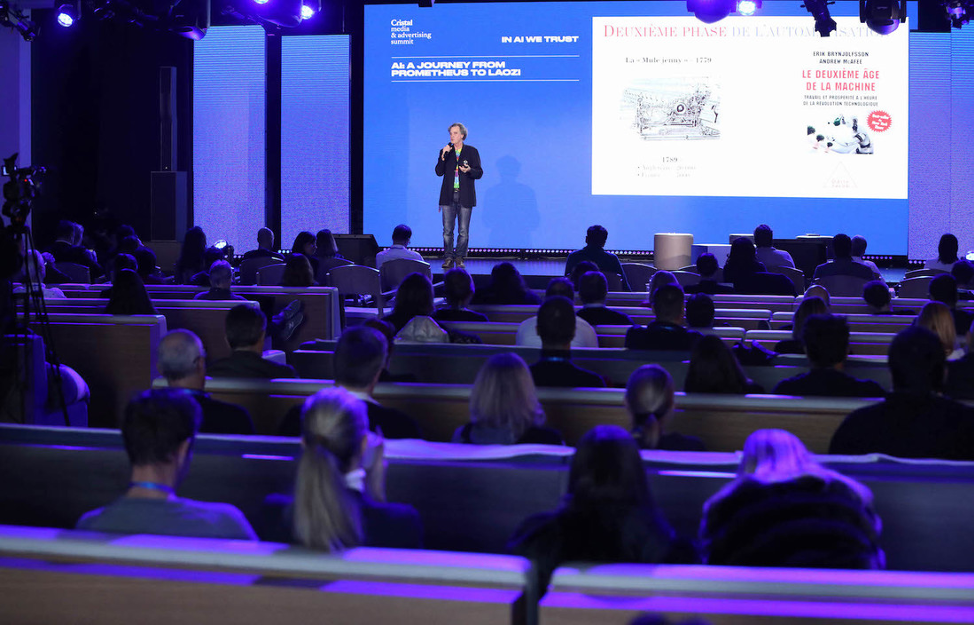 Who is the Ideal Customer?
Generally, there are two types of enterprise customers that benefit from the solutions:
You need an app for a specific event/meeting/conference: Spotme provides a full creative and support service to make sure you have a best-in-class engaging app tailored for your audience.
You have a range or series of events/meetings: you can choose to self-serve in our Backstage platform or Spotme can give a helping hand. Either way, you end up with a best-in-class app, tailored to your audience and goals.
Spotme has expertise helping clients in a number of industries, including pharmaceutical, financial and banking, professional services, technology, automotive, life sciences, etc.
Pricing Model
The pricing is based on the number of participants (i.e. number of people attending your meeting/event).
For single event apps or meeting apps, pricing starts at CHF 26 per participant (reducing with the more participants you expect).
For a series of events/meetings, Spotme also offers bundled plans, which start at CHF 15,000.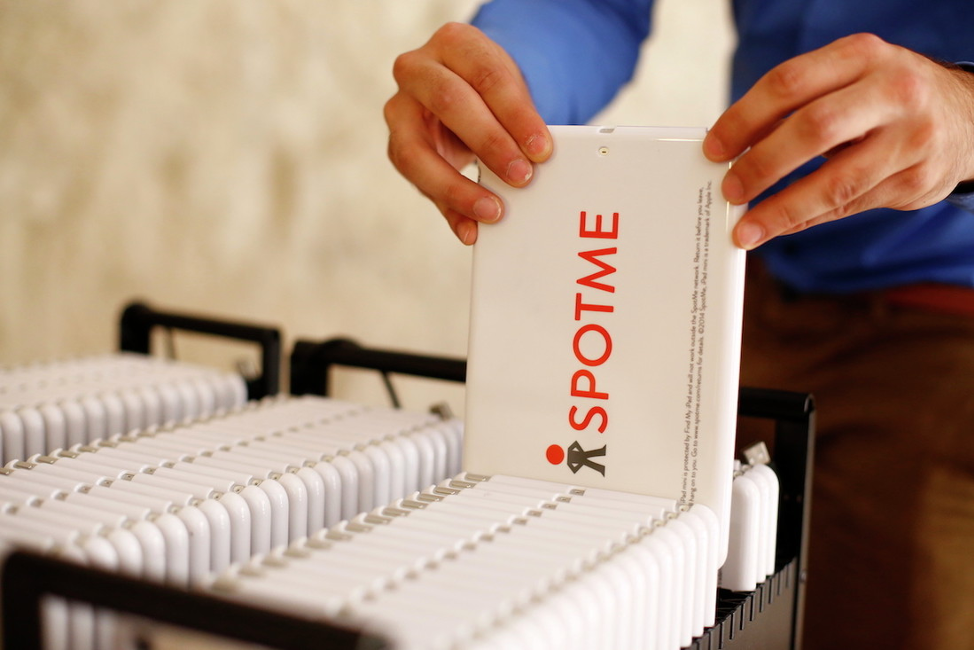 Setting You Up for Success from Day One
The goal of Spotme is simple: helping clients engage their audience(s).
So the onboarding process is entirely built to support client achieving this goal.
How do they do this?
First of all, they have two main elements to their onboarding:
Account onboarding: making sure the universal and account settings are defined and SpotMe is integrated into the tech stack.
User onboarding: the aim is to have users creating their first app in under an hour.
From an account perspective, the team at Spotme follows a structured onboarding process.
The goal of the onboarding is:
making sure that the roles, permissions and team are setup,
that SpotMe is integrated into the existing tech stack,
and that and branding or account settings are decided.
From a user onboarding perspective, there are several resources available:
Guided in-product tutorials
Pre-built event app and meeting app templates – specific to types of event or meeting
A knowledge base full of educational articles
Webchat support
(And if needed) some dedicated training
Should anyone need help or support, Spotme provides 24/5 email and 24/7 phone support to their global client base.
The team is constantly improving and upgrading their solutions, as they strive to engage more and more people.
Some of the exciting things coming up are:
Chatbot/chat feedback: the ability to set up chat-style feedback and event/meeting question and answer responses. Trust us, you get more feedback!
Signals: Instead of presenting clients with general stats around event app or meeting app adoption, use and audience behaviour, SpotMe will now send clients a list of attendees who demonstrated intent (e.g. buying intent). Basically Spotme can identify clients who are ready to buy, learn, develop, perform, etc.
Solutions: more integrations into specific ecosystems, like CRMs and Marketing Automation are under development
Contact Information
SpotMe can be contacted through their website.